Bosch VSE1 - Essential Test Procedures
0/5 (0/0 Participants responded)
Course description
All technicians require electrical system know-how and fault finding skills to work on modern vehicle systems. The content of this course is essential knowledge for the development of a technician's diagnostic capability. The overall learning goal is to provide delegates with a working knowledge of standard electrical test procedures and how they are applied correctly. These tests allow delegates to perform electrical confirmation checks with confidence when carrying out diagnostic routines. Attendance is not necessary for technicians who are already proficient in electrical circuit testing theory and practice. COURSE CONTENT: • Electrical values and their measurement for test purposes • Identification of typical circuit symbols and use of wiring diagrams • Test methods for circuit continuity, insulation and resistance • The properties and testing of series and parallel circuits • The application and use of voltage drop measurement tests • Battery starting and charging systems. Operation, testing and diagnostics.
Course goals and objectives
On successful completion of VSE 1, delegates will be able to: • Refer to a typical system wiring diagram to identify the electrical components. • Identify the current paths connecting them to the control unit(s) of the system. • Use electrical test equipment correctly on vehicle system circuits. • Carry out test procedures using voltage resistance and current measurement. • Carry out test procedures using voltage drop method to indicate circuit faults. • Use additional equipment to test battery condition and circuit conditions.
Course certificate description
Skill relevance
Other information
| | |
| --- | --- |
| This course is held in: | English |
| Course level: | 1 |
| Expected course duration: | 0 Hrs. |
Tue 28 Jan 2020 - Wed 29 Jan 2020
We have 5 Seats left
Booking opens

2019-12-09 00:00 - 2020-01-24 16:00

Cancellation policy

This course may be cancelled free of charge until 2020-01-21 09:00. Late cancellations will be charged 25.00%.
Your teacher welcomes you!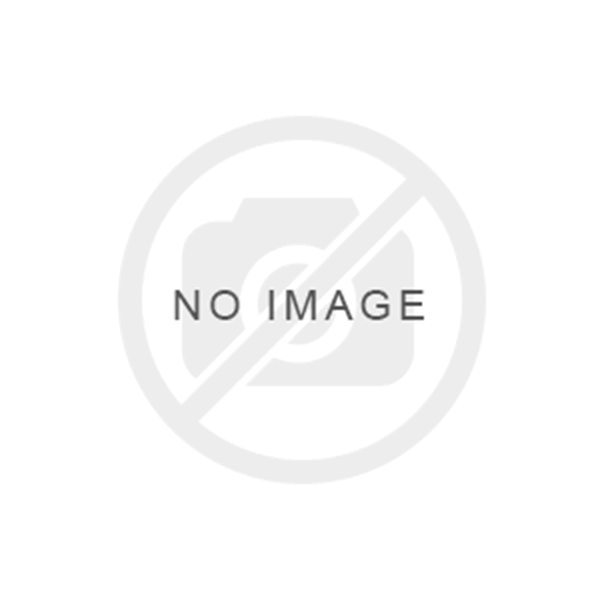 Other course dates