Bosch VSG11 - Petrol Direct Injection: System Diagnosis
0/5 (0/0 Participants responded)
Course description
Technicians involved in advanced diagnostic procedures and electronic repair work on motor vehicles. The aim of this electronics laboratory-based course is to extend the delegate's knowledge of electronic principles and develop an understanding on the workings of ECU control and electronic circuitry. The diagnosis of complex vehicle systems requires a technician with a high level of understanding. Emphasis on this course is given to the construction of specialised electronic circuits and practical testing using laboratory oscilloscopes. COURSE CONTENT: • Transistors & application circuitry • Multi vibrator circuits and combined technologies • Logic gates and applications • Clocks, shift registers, frequency dividers, and counters • Microcontrollers, CPU's, memories and peripherals • ECU architecture and input/output circuitry • ECU language, CAN messaging and software
Course goals and objectives
On successful completion of VSE 11 delegates will be able to: • Carry out advanced electronic analysis of vehicle circuitry and control electronics for the high-level diagnosis of vehicle electronic faults. • Use the knowledge and skills gained to aid in identification of hardware or software related faults and correct ECU control function.
Course certificate description
Technicians involved in advanced diagnostic procedures and electronic repair work on motor vehicles. The aim of this electronics laboratory-based course is to extend the delegate's knowledge of electronic principles and develop an understanding on the workings of ECU control and electronic circuitry. The diagnosis of complex vehicle systems requires a technician with a high level of understanding. Emphasis on this course is given to the construction of specialised electronic circuits and practical testing using laboratory oscilloscopes. COURSE CONTENT: • Transistors & application circuitry • Multi vibrator circuits and combined technologies • Logic gates and applications • Clocks, shift registers, frequency dividers, and counters • Microcontrollers, CPU's, memories and peripherals • ECU architecture and input/output circuitry • ECU language, CAN messaging and software
Skill relevance
Other information
| | |
| --- | --- |
| This course is held in: | English |
| Course level: | 2 |
| Expected course duration: | 0 Hrs. |
Thu 05 Dec 2019 - Fri 06 Dec 2019
We have 0 Seats left
Booking opens

2019-07-01 00:01 - 2019-11-29 16:00

Cancellation policy

This course may be cancelled free of charge until 2019-11-28 09:00. Late cancellations will be charged 25.00%.
Your teacher welcomes you!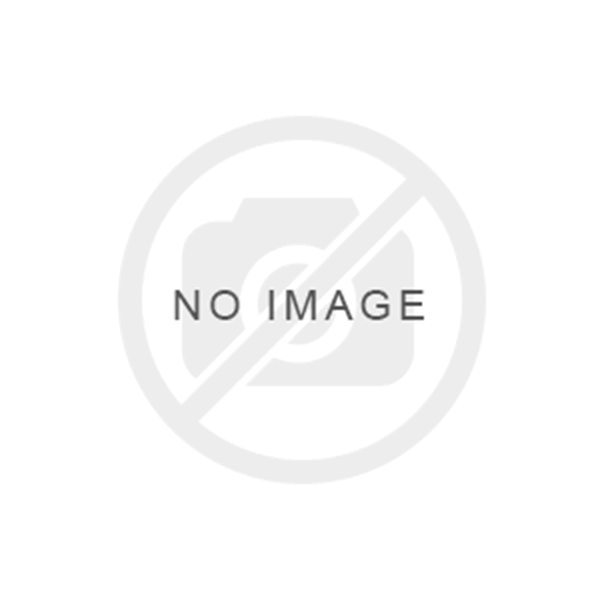 Other course dates