Bosch VSB8 - Airbag & Supplementary Safety Systems
0/5 (0/0 Participants responded)
Course description
This course is must for technicians involved in fault diagnosis, inspection and repairs to a vehicle Airbag or Supplementary Restraint System. The objective of the course is to provide delegates with a working knowledge of Airbag and SRS control systems and enable them to carry out accurate diagnosis on these safety critical systems. Technicians must also be aware of the safety implications when working with pyrotechnic devices of this type, therefore technicians who book on this course must provide evidence that they have the essential electrical knowledge and skills required to safely work on these systems. COURSE CONTENT: • Airbag and SRS systems review of principles and operation • SRS Systems and safe working practices • Airbag and SRS system generic components and function • Airbag and SRS vehicle system overviews • Airbag and SRS system testing and diagnosis • Developments in design of passive safety systems
Course goals and objectives
On successful completion of VSB 8, delegates will be able to: • Carry out safe diagnostic test routines on Airbag and SRS control systems, components and wiring, as indicated by fault codes retrieved from the system. • Carry out safe system and component test procedures that identify where appropriate repair or replacement should be carried out.
Course certificate description
This course is must for technicians involved in fault diagnosis, inspection and repairs to a vehicle Airbag or Supplementary Restraint System. The objective of the course is to provide delegates with a working knowledge of Airbag and SRS control systems and enable them to carry out accurate diagnosis on these safety critical systems. Technicians must also be aware of the safety implications when working with pyrotechnic devices of this type, therefore technicians who book on this course must provide evidence that they have the essential electrical knowledge and skills required to safely work on these systems. COURSE CONTENT: • Airbag and SRS systems review of principles and operation • SRS Systems and safe working practices • Airbag and SRS system generic components and function • Airbag and SRS vehicle system overviews • Airbag and SRS system testing and diagnosis • Developments in design of passive safety systems
Skill relevance
Other information
| | |
| --- | --- |
| This course is held in: | English |
| Course level: | 2 |
| Expected course duration: | 0 Hrs. |
Thu 21 Nov 2019 - Fri 22 Nov 2019
We have 0 Seats left
Booking opens

2019-07-01 00:01 - 2019-11-18 16:00

Cancellation policy

This course may be cancelled free of charge until 2019-11-14 09:00. Late cancellations will be charged 25.00%.
Your teacher welcomes you!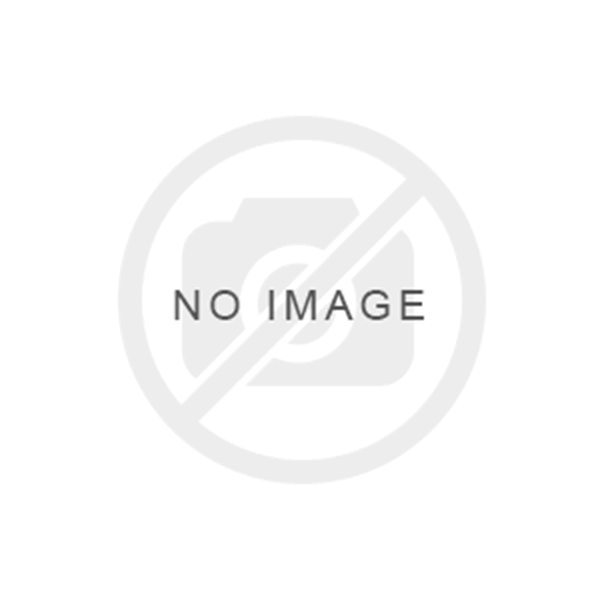 Other course dates