Bosch VSD12 - Essential Diesel Knowledge
0/5 (0/0 Participants responded)
Course description
Technicians who have a good understanding of petrol injection can achieve the same level with diesel cars and light vans with this course, which provides an important introduction to diesel technology and contains the foundation knowledge required to attend further Bosch courses on specific diesel systems. The well proven mix of classroom sessions to reinforce knowledge, and workshop practical tasks to develop skills, are combined to give technicians confidence in their work. This course is not necessary for technicians who have already achieved competence in diesel system diagnostics. COURSE CONTENT: • Diesel engine design and combustion • Fuel system circuits • Diesel timing and quantity control • Induction and exhaust components • Typical diesel system sensors and actuators • Emission control devices
Course goals and objectives
On successful completion of VSD 12, delegates will be able to: • Identify components of typical electronic diesel control systems and state their function. • Carry out fault diagnosis and test procedures on typical electronic diesel control systems. • Perform tests to ensure the serviceability of components on these diesel systems.
Course certificate description
Technicians who have a good understanding of petrol injection can achieve the same level with diesel cars and light vans with this course, which provides an important introduction to diesel technology and contains the foundation knowledge required to attend further Bosch courses on specific diesel systems. The well proven mix of classroom sessions to reinforce knowledge, and workshop practical tasks to develop skills, are combined to give technicians confidence in their work. This course is not necessary for technicians who have already achieved competence in diesel system diagnostics. COURSE CONTENT: • Diesel engine design and combustion • Fuel system circuits • Diesel timing and quantity control • Induction and exhaust components • Typical diesel system sensors and actuators • Emission control devices
Skill relevance
Other information
| | |
| --- | --- |
| This course is held in: | English |
| Course level: | 1 |
| Expected course duration: | 0 Hrs. |
Tue 25 Jun 2019 - Wed 26 Jun 2019
We have 10 Seats left
Booking opens

2019-04-01 00:01 - 2019-06-20 16:00

Cancellation policy

This course may be cancelled free of charge until 2019-06-18 09:00. Late cancellations will be charged 25.00%.
Your teacher welcomes you!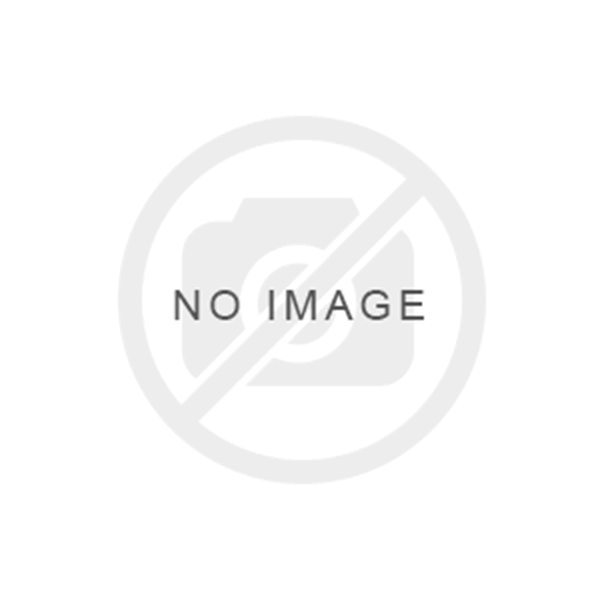 Other course dates
Nov 2019
Course starts
Course ends
Location address
Language
Seats left
2019-11-07 09:00 Thu
2019-11-08 17:00 Fri
Denham [Bosch Service Training Centre]


Bosch Broadwater Park N Orbital Rd Denham Uxbridge UB9 5HJ

EN
0
Book
Dec 2019
Course starts
Course ends
Location address
Language
Seats left
2019-12-03 09:00 Tue
2019-12-04 17:00 Wed
Doncaster [Alliance and Suzuki Training Centre]


Doncaster DN2 4LT, UK

EN
5
Book
2019-12-12 09:00 Thu
2019-12-13 17:00 Fri
Sunderland


Euro Car Parts, Sunderland Unit 2, Sunrise Enterprise Park Ferryboat Ln Sunderland SR5 3RX

EN
9
Book