Bosch VSD15 - Common-Rail System Diagnosis
0/5 (0/0 Participants responded)
Course description
Technicians who need to be involved in system testing, fault diagnosis and repair of Common Rail Diesel systems will find this course of great value. The course will introduce delegates to Bosch Common Rail technology and provide information on system diagnosis and practical awareness of safety related procedures. Technicians will gain an in depth knowledge of the hydraulic and electronic system functions and the fault diagnosis processes using the latest Bosch equipment, use will also be made of additional specific test equipment for common rail system pressure testing. This course is not suitable for technicians without previous training or experience in diesel injection. COURSE CONTENT: • Low pressure fuel system • High pressure fuel system and control • Solenoid & Piezo injector function • Common Rail injector analysis • In-depth test procedures and fault diagnosis
Course goals and objectives
On successful completion of VSD 15, delegates will be able to: • Complete diagnostic tests on a Common Rail, high pressure fuel system using safe working practices. • Identify both fuel system and electrical component faults • Carry out diagnostic test routines on common rail systems, which will enable correct identification of faulty injectors.
Course certificate description
Technicians who need to be involved in system testing, fault diagnosis and repair of Common Rail Diesel systems will find this course of great value. The course will introduce delegates to Bosch Common Rail technology and provide information on system diagnosis and practical awareness of safety related procedures. Technicians will gain an in depth knowledge of the hydraulic and electronic system functions and the fault diagnosis processes using the latest Bosch equipment, use will also be made of additional specific test equipment for common rail system pressure testing. This course is not suitable for technicians without previous training or experience in diesel injection. COURSE CONTENT: • Low pressure fuel system • High pressure fuel system and control • Solenoid & Piezo injector function • Common Rail injector analysis • In-depth test procedures and fault diagnosis
Skill relevance
Other information
| | |
| --- | --- |
| This course is held in: | English |
| Course level: | 2 |
| Expected course duration: | 0 Hrs. |
Wed 20 Nov 2019 - Thu 21 Nov 2019
We have 7 Seats left
Booking opens

2019-07-01 00:01 - 2019-11-15 16:00

Cancellation policy

This course may be cancelled free of charge until 2019-11-13 09:00. Late cancellations will be charged 25.00%.
Your teacher welcomes you!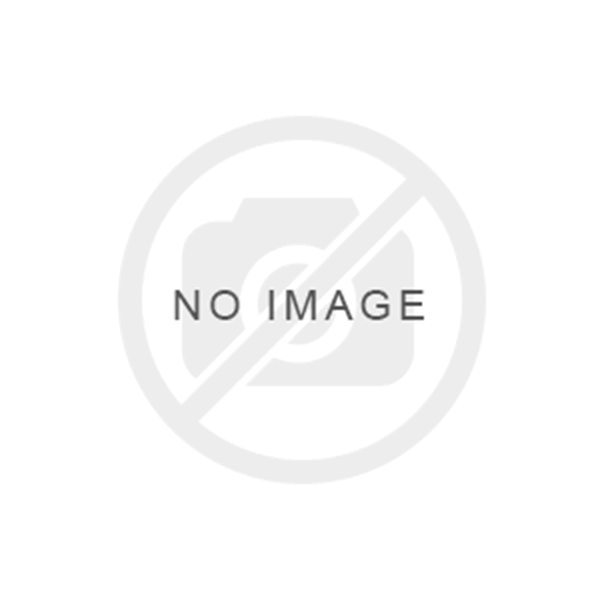 Other course dates