Bosch CS1 - Customer Care
0/5 (0/0 Participants responded)
Course description
First class customer care has long been acknowledged as vital to business reputation and customer retention. Positive customer impressions and attitudes are essential for the overall success of any business. While the actions of all staff can have a great influence upon the experience for the customer, the application and maintenance of good techniques in this area requires a specific set of knowledge and skills. This course has been specifically designed to address the customer care skills requirements for garage staff. It also meets the requirements for technicians wishing to complete the Bosch Diagnostic Technician and Master Technician programs. COURSE CONTENT: • Why customer service is important • Understanding your customer needs • Common problems and complaints • How to deliver outstanding customer service • Finding out what your customers think • Case studies and practical exercises
Course goals and objectives
On completion of CS 1, delegates will be able to: • Identify the key skills required in providing excellent customer service. • Compare the application of good and bad customer service using case studies and group activities. • Utilise the principles of best practice in customer care and apply defined improvements to benefit the business and working environment.
Course certificate description
First class customer care has long been acknowledged as vital to business reputation and customer retention. Positive customer impressions and attitudes are essential for the overall success of any business. While the actions of all staff can have a great influence upon the experience for the customer, the application and maintenance of good techniques in this area requires a specific set of knowledge and skills. This course has been specifically designed to address the customer care skills requirements for garage staff. It also meets the requirements for technicians wishing to complete the Bosch Diagnostic Technician and Master Technician programs. COURSE CONTENT: • Why customer service is important • Understanding your customer needs • Common problems and complaints • How to deliver outstanding customer service • Finding out what your customers think • Case studies and practical exercises
Skill relevance
Other information
| | |
| --- | --- |
| This course is held in: | English |
| Course level: | 1 |
| Expected course duration: | 0 Hrs. |
Mon 24 Jun 2019 - Mon 24 Jun 2019
We have 10 Seats left
Booking opens

2019-04-01 00:01 - 2019-06-20 16:00
Your teacher welcomes you!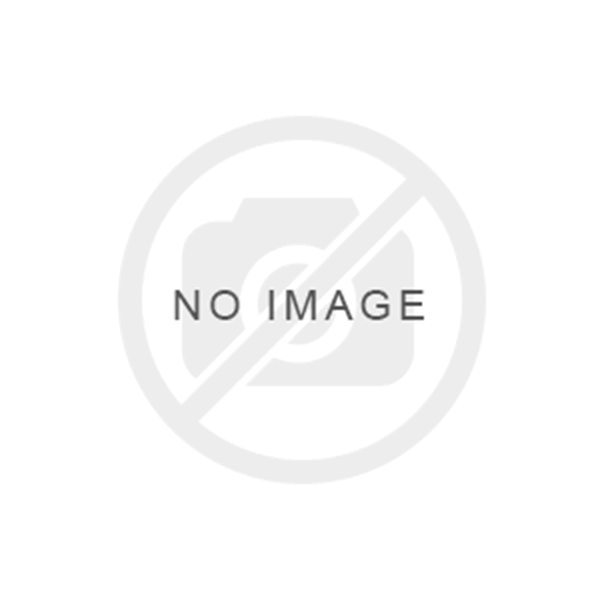 Other course dates
Oct 2019
Course starts
Course ends
Location address
Language
Seats left
2019-10-21 09:00 Mon
2019-10-21 17:00 Mon
Denham [Bosch Service Training Centre]


Bosch Broadwater Park N Orbital Rd Denham Uxbridge UB9 5HJ

EN
2
Book
Nov 2019
Course starts
Course ends
Location address
Language
Seats left
2019-11-13 09:00 Wed
2019-11-13 17:00 Wed
Doncaster [Alliance and Suzuki Training Centre]


Doncaster DN2 4LT, UK

EN
3
Book
Dec 2019
Course starts
Course ends
Location address
Language
Seats left
2019-12-03 09:00 Tue
2019-12-03 17:00 Tue
Motherwell [Service Training Base]


Woodside, Holytown, Motherwell ML1 4XL, UK

EN
8
Book
2019-12-04 09:00 Wed
2019-12-04 17:00 Wed
Avonmouth


Euro Car Parts, Avonmouth Fifth Way Bristol BS11 8DT

EN
7
Book