Bosch VSC13 - Advanced Braking Control Systems
0/5 (0/0 Participants responded)
Course description
An increasing number of electronically controlled systems now influence the area of vehicle dynamics, including systems that actively respond to control the braking, of a vehicle. Technologies such as Electronic Stability Control and Adaptive Cruise Control often work together to enhance the safety and control of a vehicle, alongside other systems such as Active Steering and Electronic Damper Control. This course provides an in-depth view of the functional operation of the ESP system and will equip technicians with the diagnostic skills required for efficient fault diagnosis. COURSE CONTENT: • Physical Properties • ESP Overview • Hydraulic Modulators • ESP Sensors • Active Brake Systems
Course goals and objectives
On successful completion of VSC 13, delegates will be able to: • Carry out advanced diagnostic testing on typical ESP Plus systems and the individual system components. • Identify component faults that require replacement or repair where appropriate. • Complete diagnostic tests on active vehicle systems to locate faults and identify items that need to be repaired or replaced. • Carry out initialisation procedures to return ESP and active system components to correct vehicle adaptation settings.
Course certificate description
An increasing number of electronically controlled systems now influence the area of vehicle dynamics, including systems that actively respond to control the braking, of a vehicle. Technologies such as Electronic Stability Control and Adaptive Cruise Control often work together to enhance the safety and control of a vehicle, alongside other systems such as Active Steering and Electronic Damper Control. This course provides an in-depth view of the functional operation of the ESP system and will equip technicians with the diagnostic skills required for efficient fault diagnosis. COURSE CONTENT: • Physical Properties • ESP Overview • Hydraulic Modulators • ESP Sensors • Active Brake Systems
Skill relevance
Other information
| | |
| --- | --- |
| This course is held in: | English |
| Course level: | 3 |
| Expected course duration: | 0 Hrs. |
Thu 11 Jul 2019 - Fri 12 Jul 2019
We have 10 Seats left
Booking opens

2019-04-01 00:01 - 2019-07-08 16:00

Cancellation policy

This course may be cancelled free of charge until 2019-07-04 09:00. Late cancellations will be charged 25.00%.
Your teacher welcomes you!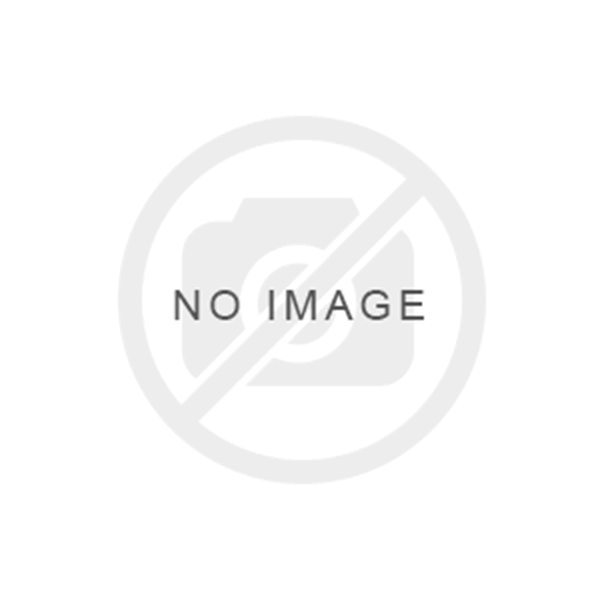 Other course dates
Nov 2019
Course starts
Course ends
Location address
Language
Seats left
2019-11-05 09:00 Tue
2019-11-06 17:00 Wed
Denham [Bosch Service Training Centre]


Bosch Broadwater Park N Orbital Rd Denham Uxbridge UB9 5HJ

EN
3
Book