Bosch VSD23 - Advanced Diesel System Controls & Emissions
0/5 (0/0 Participants responded)
Course description
This course is for technicians who require training on the more advanced technological aspects of diesel engine management, the developments in component technology, emissions control and the associated sub-systems that are currently found on diesel systems. Highly advanced system components and controls are becoming increasingly common, to carry out efficient diagnosis, technicians require a thorough understanding of the operational concept of these components and controls. Practical test procedures and demonstrations will provide trainees with an in-depth working knowledge. COURSE CONTENT: • Diesel Emissions Legislation • Injector Adaptions • HFM 7 & 8 • Lambda Control • Pressure Sensing Glow Plugs • Catalytic Convertors • Diesel Particulate Filters • Denoxtronic
Course goals and objectives
On successful completion of VSD 23, delegates will be able to: • Comprehensively identify and state the detailed operation of the sensors, components and actuators of advanced engine management systems. • Carry out advanced diagnostic test routines on systems and individual components, utilising all available data for the evaluation of vehicle faults. • Be able to identify any components requiring replacement or repair and carry out comprehensive system tests to ensure functional serviceability.
Course certificate description
This course is for technicians who require training on the more advanced technological aspects of diesel engine management, the developments in component technology, emissions control and the associated sub-systems that are currently found on diesel systems. Highly advanced system components and controls are becoming increasingly common, to carry out efficient diagnosis, technicians require a thorough understanding of the operational concept of these components and controls. Practical test procedures and demonstrations will provide trainees with an in-depth working knowledge. COURSE CONTENT: • Diesel Emissions Legislation • Injector Adaptions • HFM 7 & 8 • Lambda Control • Pressure Sensing Glow Plugs • Catalytic Convertors • Diesel Particulate Filters • Denoxtronic
Skill relevance
Other information
| | |
| --- | --- |
| This course is held in: | English |
| Course level: | 3 |
| Expected course duration: | 0 Hrs. |
Tue 25 Jun 2019 - Wed 26 Jun 2019
We have 10 Seats left
Booking opens

2019-04-01 00:01 - 2019-06-20 16:00

Cancellation policy

This course may be cancelled free of charge until 2019-06-18 09:00. Late cancellations will be charged 25.00%.
Your teacher welcomes you!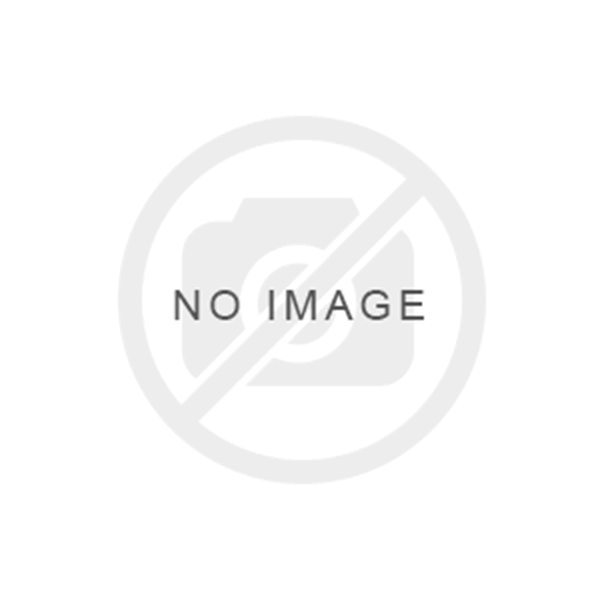 Other course dates
Dec 2019
Course starts
Course ends
Location address
Language
Seats left
2019-12-12 09:00 Thu
2019-12-13 17:00 Fri
Doncaster [Alliance and Suzuki Training Centre]


Doncaster DN2 4LT, UK

EN
1
Book