Bosch VSH267 - Hybrid and Electric Vehicle Systems (Level 2 and Level 3 Combined)
0/5 (0/0 Participants responded)
Course description
Who this course is for: Technicians requiring the knowledge and skills to be able to remove and replace HV components for Hybrid and Electric Vehicles safely. Increasing in popularity, garage technicians will become more involved in the servicing and repair of these vehicles. The technology and safety challenges presented by Hybrid and Electric Vehicles, mean technicians will need to understand how these systems operate before proceeding with any repairs as they are very different to traditional vehicles. This Award is designed for motor vehicle professionals who maintain and repair HEV technologies, including the hybrid or electric drive system itself. The course content, compiled by Bosch, contains the knowledge required to diagnose problems and work safely around a vehicles high voltage systems whilst carrying out repairs or replacement. It is NOT for anyone desiring to work with 'Live High Voltage'. *Please complete and email the IMI Candidate Registration Form below to saa.training@uk.bosch.com at least 5 days prior to the course. Please note that failing to do this could result in you not being able to undergo the course.* Prerequisites: Candidates must complete some pre-reading before attending this course, using material that will become available for you in the Resources section of the BOsch Training Solutions website once you are registered on the session. The pre-learning will be assessed during the course and via an online test. Individuals interested in taking this course will need to possess appropriate vehicle maintenance and repair knowledge and skills at level 3.
Course goals and objectives
Course Content: How to work safely on hybrid and related vehicle systems HV system diagnosis using diagnostic test equipment Removal and replacement of typical system components
Course certificate description
Level 2 Award in Electric/Hybrid Vehicles Routine Maintenance Activities (IMI - 603/1466/7) Level 3 Award in Electric/Hybrid Vehicles Repair and Replacement (IMI - 603/1468/0)
Skill relevance
Other information
| | |
| --- | --- |
| This course is held in: | English |
| Course level: | 3 |
| Expected course duration: | 3 Days |
Mon 17 May 2021 - Wed 19 May 2021
We have 5 Seats left
Booking opens

2021-03-28 00:00 - 2021-04-06 00:00

Cancellation / No Attendance Policy

This course may be cancelled free of charge until 2021-05-03 09:00. If you cancel after this date or no show for a training course you will be billed an admin fee which will be a % of the listed price of the course. The % for this course is 50.00%.
Your teacher welcomes you!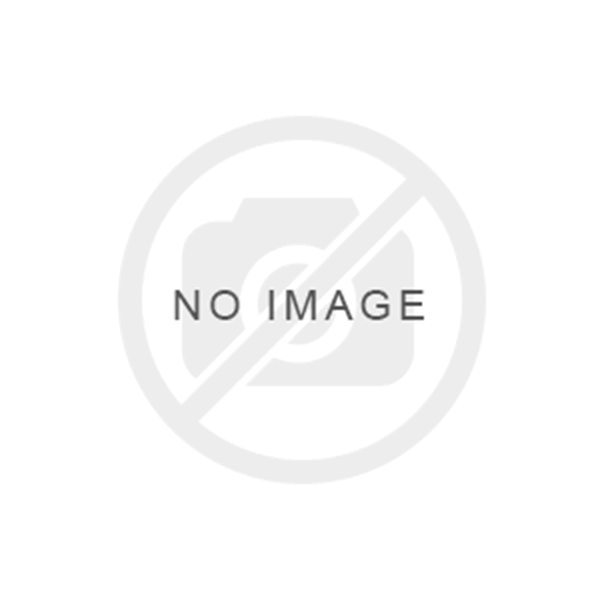 Other course dates