Level 2 Award In Hybrid Electric Vehicle Routine Maintenance Activities [263773010] 7 IMI Credits
5/5 (1/17 Participants responded)
Course description
Medical Note: Due to the strong magnetic field of motors used in hybrid technology, it is advised that candidates who are fitted with diabetic insulin pumps, pacemakers etc. may be unsuitable for this course. This course is specifically designed towards a person that maybe required to work on an Electrically propelled/Hybrid vehicle and in particular the safety procedures and requirements of these types of technologies. Suitable for Technicians carrying out routine maintenance and repairs in or around Electrical/Hybrid propulsion systems, this course would enable the delegate to have an understanding of the Construction, function and layout of these types of vehicles along with the methods to ensure the systems are safe to work on the to minimise the risks to self and others. This course content is designed towards a Nationally recognised level 2 qualification VRQ (Vocational Related Qualification) and if successful the delegate will receive a Qualification certificate which can be put towards a program of Continuous Professional Development (CPD).
Course goals and objectives
• Terminology • Types of Hybrid/EV layouts • Safety procedures • Operational conditions • Auto-Stop Systems • Construction and function of Hybrid systems • Handling Hybrid components and safety procedures • Component operation • Construction and function of components
Course certificate description
IMI Level 2 Award In Hybrid Electric Vehicle Routine Maintenance Activities (Qual Ref: 603/1466/7)
Skill relevance
Other information
| | |
| --- | --- |
| This course is held in: | English |
| Course level: | 1 |
| Expected course duration: | 1 Days |
Fri 14 May 2021 - Fri 14 May 2021
We have 1 Seats left
Booking opens

2021-01-13 00:00 - 2021-05-14 00:00

Cancellation / No Attendance Policy

This course may be cancelled free of charge until 2021-05-07 08:00. If you cancel after this date or no show for a training course you will be billed an admin fee which will be a % of the listed price of the course. The % for this course is 25.00%.
Course program
2021-05-14 Fri
St Helens St Helens College - The STEM Centre, Technology Campus Pocket Nook Saint Helens WA9 1TT
08:00 - 16:00 Held by

Hybrid / Electric Trainer 1
Your teacher welcomes you!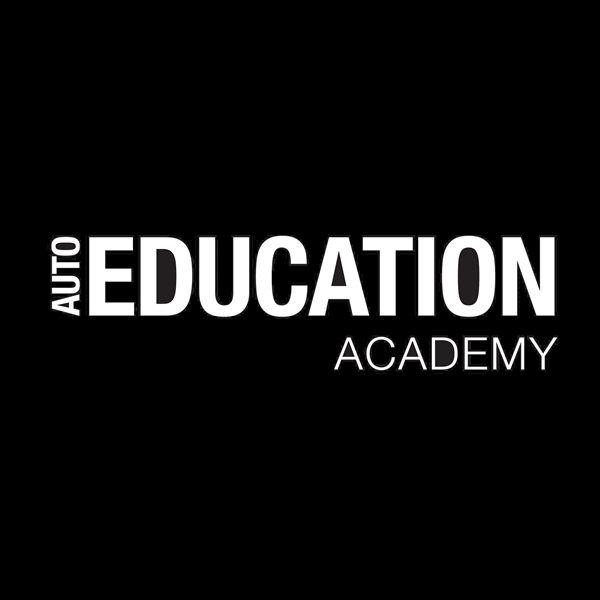 Other course dates
Sep 2021
Course starts
Course ends
Location address
Language
Seats left
2021-09-23 09:00 Thu
2021-09-23 17:00 Thu
Wrexham Body Perfect


The Sidings, Rhosrobin, Gwersyllt, Wrexham LL11 4RE, UK

EN
6
Book