Social Media and Winning New Business [263775070] 7 IMI Credits JTECS
0/5 (0/0 Participants responded)
Course description
10 years ago we probably used Yellow Pages as the main focus for our Marketing efforts. Today going digital provides the ability to advertise on social media as an important element of marketing. This course will show you how to plan your advertisement campaigns and how get your message in front of the right people and put you in control of the customers you want to visit your business. Throughout this session delegates will be able to recognise and appreciate the element of marketing mix in their own business. This is followed up by using an integral business model from Level 1 which will help to create a strategy to deliver a message, gauge response and follow up activity. Further into this part of Level 3 delegates will get the opportunity to create a marketing plan for an area of their business. We will look for them to identify and target the type of customer they are looking to attract to their business. This will be followed up by practice & developing "Social Selling" skills to promote their services. To help with this we will look to use LinkedIn as an additional platform to network and attract new business. In the final segment of Level 3 delegates will have the opportunity to work with each other to create a focused business action plan based on learnings from Levels 1 / 2 / 3 and a personal development plan using the key learning points from the entire course. This course has been born out of the feedback we have had from customers that there is a need to help make posts more impactful and increase customer engagement and try to come away from just offering discounts but show your customers the great work you do, the pride you put into your business and most importantly move customers away from the dealerships and into the aftermarket.
Course goals and objectives
* Marketing skills for retailers * Educating your customers about your services * Using social media effectively Facebook, Instagram * Using LinkedIn to gain customers * Educating customers by not posting offers * Winning new business
Course certificate description
e-Certificate available when course is showing in completed courses
Skill relevance
Other information
| | |
| --- | --- |
| This course is held in: | English |
| Course level: | 1 |
| Expected course duration: | 1 Days |
Mon 11 Oct 2021 - Mon 11 Oct 2021
We have 4 Seats left
Booking opens

2021-01-05 00:00 - 2021-10-11 00:00

Cancellation / No Attendance Policy

This course may be cancelled free of charge until 2021-09-27 09:00. If you cancel after this date or no show for a training course you will be billed an admin fee which will be a % of the listed price of the course. The % for this course is 38.00%.
Your teacher welcomes you!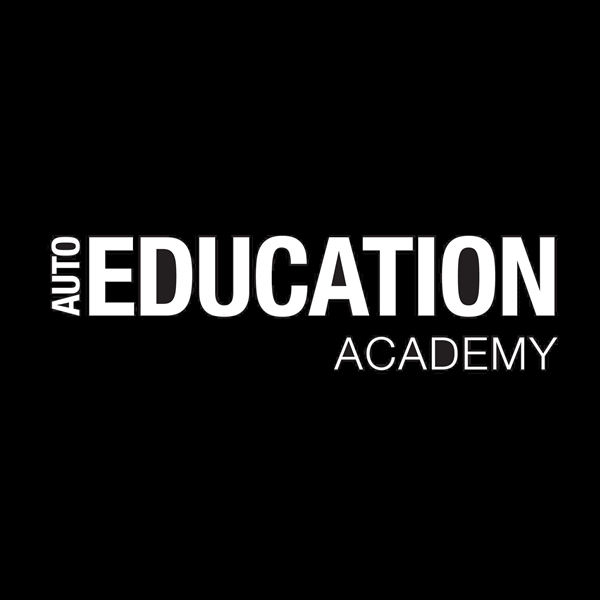 Other course dates
There are currently no other scheduled dates for this course