Diagnosis by 4 Gas Analyser (RTS)
0/5 (0/0 Participants responded)
Course description
Gas analysis can be extremely useful in diagnosing drivability and emission faults, but is often overlooked with many technicians favouring traditional fault code readers. This course offers a thorough explanation of the gas analyser and gives technicians the ability to measure the effectiveness of repairs and component replacement by comparing 'before and after' emission readings. The course includes both theory and practical workshop sessions. It also meets the requirements for technicians wishing to complete the Auto Education "Road to Success" to obtain IMI Diagnostic Technician and Master Technician Status. COURSE CONTENT: • Enables technicians to improve their diagnostic abilities on vehicles with drivability problems. • Discusses mechanics reliance on scanners, fault codes and "live data" for diagnosing drivability problems. • Explains emissions diagnosis. Why spend time looking at what's under the bonnet, while ignoring that the ECU, sensors and actuators are there to control the emission's that eventually leave the exhaust.
Course goals and objectives
On completion of Diagnosis by gas analyzer, delegates will be able to: • Take the guess work out of diagnostics • Improve fault finding and diagnostic accuracy • Understand what goes in must come out? Nothing is lost or gained, only converted!
Skill relevance
Other information
| | |
| --- | --- |
| This course is held in: | English |
| Course level: | 2 |
| Expected course duration: | 0 Hrs. |
Wed 03 Jul 2019 - Wed 03 Jul 2019
We have 8 Seats left
Booking opens

2019-06-09 00:01 - 2019-06-09 16:00

Cancellation policy

This course may be cancelled free of charge until 2019-06-26 09:00. Late cancellations will be charged 25.00%.
Course program
2019-07-03 Wed
Milton Keynes LKQ Coatings Michigan Drive Tongwell Milton Keynes MK15 8HQ
09:00 - 17:00 Held by

Geoff Greaves CAA CAT AAE FIMI
Your teacher welcomes you!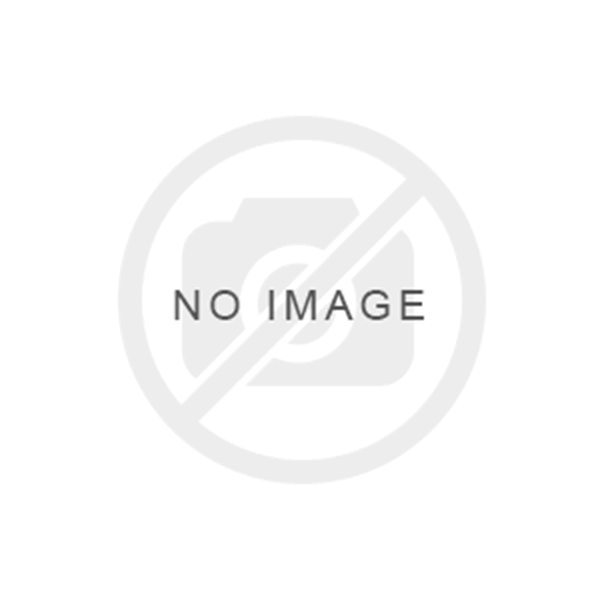 Other course dates
Aug 2019
Course starts
Course ends
Location address
Language
Seats left
2019-08-01 08:30 Thu
2019-08-01 17:30 Thu
Sunderland


Euro Car Parts, Sunderland Unit 2, Sunrise Enterprise Park Ferryboat Ln Sunderland SR5 3RX

EN
7
Book
Sep 2019
Course starts
Course ends
Location address
Language
Seats left
2019-09-12 08:30 Thu
2019-09-12 17:30 Thu
Hull


North Humberside Motor Trades G T A 12 Henry Boot Way Hull HU4 7DY

EN
6
Book