Advanced Braking (RTS)[263779096] 7 IMI credits
0/5 (0/0 Participants responded)
Course description
Designed for technicians who are competent on common systems but require training on the more advanced areas including ABS, ESP and EPB. Technicians will also learn how to use a scan tool to safely bleed ABS modules electronically. On successful completion, the technician will have a thorough understanding of ABS, ESC and EPB systems, including common faults, service procedures, routine maintenance and component function. The course includes both theory and practical workshop sessions, meeting the requirements for technicians wishing to complete Auto Education's "Road to Success" to obtain IMI Diagnostic Technician and Master Technician Status. COURSE CONTENT: • The operating principles of ABS, ESC and Electronic Parking brake systems • Identify the components used in ABS, ESC and Electronic braking systems • The features of ABS, ESC and Electronic Parking Brake systems • Routine maintenance requirements for ABS and electronic Parking brake systems • Common faults associated with ABS, ESC braking and electronic Parking Brake systems.
Course goals and objectives
On completion of the advanced braking course, delegates will be able to: • Confidently diagnose and rectify fault ABS, ESC and EPB faults • Understand the difference between EPB.M and EPB.C systems • Explain how to bleed ABS systems with the use of a scan tool • Be able to understand the role steering angle sensors and yaw sensors play in ABS and ESC systems.
Course certificate description
IMI ACCREDITED PROFESSIONAL DEVELOPMENT CERTIFICATE
Skill Relevance
Other information
| | |
| --- | --- |
| This course is held in: | English |
| Course level: | 2 |
| Expected course duration: | 1 Days |
Fri 30 Jul 2021 - Fri 30 Jul 2021
We have 9 Seats left
Booking opens

2021-06-01 00:00 - 2021-07-30 00:00

Cancellation / No Attendance Policy

This course may be cancelled free of charge until 2021-07-23 09:00. If you cancel after this date or no show for a training course you will be billed an admin fee which will be a % of the listed price of the course. The % for this course is 43.00%.
Course program
2021-07-30 Fri
Milton Keynes LKQ Coatings Michigan Drive Tongwell Milton Keynes MK15 8HQ
09:00 - 17:00 Held by

Liam Doyle
Your teacher welcomes you!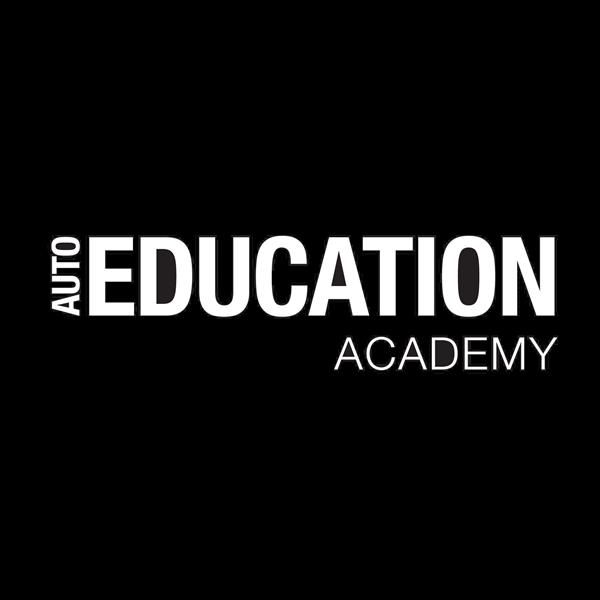 Other course dates
Aug 2021
Course starts
Course ends
Location address
Language
Seats left
2021-08-20 09:00 Fri
2021-08-20 17:00 Fri
Sunderland


Euro Car Parts, Sunderland Unit 2, Sunrise Enterprise Park Ferryboat Ln Sunderland SR5 3RX

EN
5
Book
2021-08-20 09:00 Fri
2021-08-20 17:00 Fri
Basingstoke (BCoT)


Basingstoke College Of Technology (BCoT) Worting Rd Basingstoke RG21 8TN

EN
3
Book