Essential Diagnostics
0/5 (0/0 Participants responded)
Course description
This Course is designed to help anyone at any level have a better understanding of Diagnostics Course Overview • Diagnostic process • Principles of electronic control • Interpreting fault codes • Understanding serial data • Essential diagnostic tools, tests and techniques.
Course goals and objectives
Learning Outcome: By the end of this course, the technician will understand the benefit of using a diagnostic process and know how to use their diagnostic tool during this process. The technician will understand the principles of electronic control, how fault codes are generated, and how to interpret their descriptions. They will also be able to carry out essential diagnostic tests, understand their limitations, and know when to use advanced diagnostic tools and techniques.
Course certificate description
Skill relevance
Other information
| | |
| --- | --- |
| This course is held in: | English |
| Course level: | 1 |
| Expected course duration: | 1 Days |
Fri 14 May 2021 - Fri 14 May 2021
We have 4 Seats left
Booking opens

2021-01-13 00:00 - 2021-05-12 16:00

Cancellation / No Attendance Policy

This course may be cancelled free of charge until 2021-04-30 09:00. If you cancel after this date or no show for a training course you will be billed an admin fee which will be a % of the listed price of the course. The % for this course is 75.00%.
Course program
2021-05-14 Fri
GTG Glasgow GTG Glasgow, 1330 South St, Glasgow G14 0BJ, UK
09:00 - 17:00 Held by

Technical Trainer 2
Your teacher welcomes you!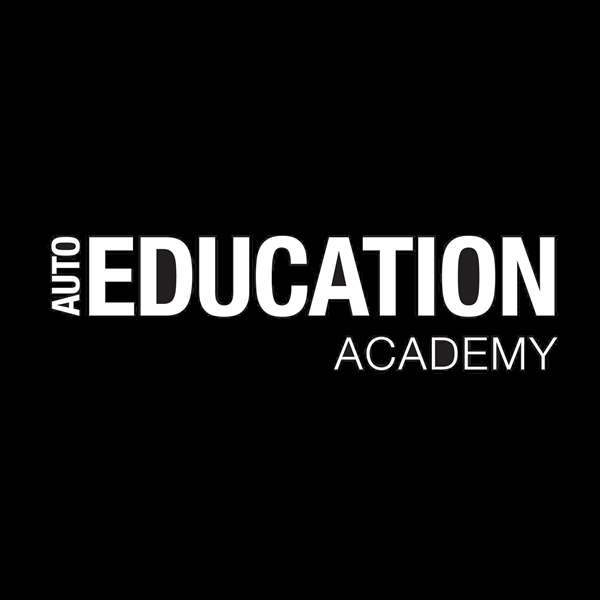 Other course dates
Jul 2021
Course starts
Course ends
Location address
Language
Seats left
2021-07-02 09:00 Fri
2021-07-02 17:00 Fri
Doncaster GTA


GTA Group Training Association | Apprenticeships & Training | Doncaster & Sheffield Rands Lane Industrial Estate Armthorpe Doncaster DN3 3DY

EN
0
Book